Import business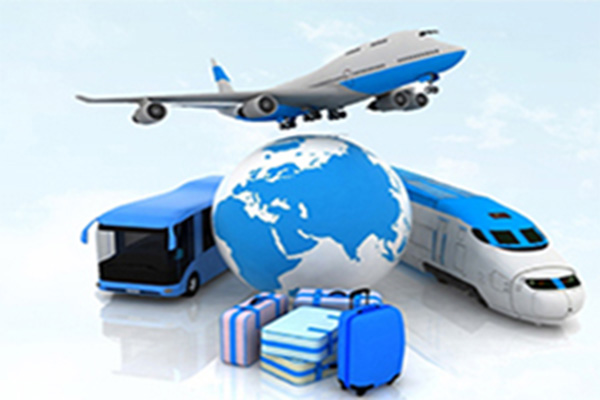 advantage
1. Overseas pick-up business -- expert in import express service
Import Express gives you the freedom to choose when to pick up and deliver.No matter it is documents, parcels or pallets, Shanghai Hongyi can provide better overseas pick-up service.Imported express service time fast, so that you do not have to wait, we will monitor your goods and send the goods directly to you.
Imports will become easier:
We have a worldwide service network, importing goods from more than 170 countries;
The quotation is in RMB and the business settlement is in RMB.
Customs clearance service will ensure that you have no worries;
The information system platform makes the cargo operation more convenient;Faster time, higher efficiency, more economical cost;
Full Chinese service, communication barrier-free.
Warm Tips:
1. The agent needs to entrust our company to take the goods in the country where the goods are sent, and must fill in the power of attorney correctly and affix the official seal;Please contact our sales staff to obtain a sample power of attorney;
2. Please inform the sender that commercial invoice must be provided when you entrust our company to take and transport non-document express, otherwise it will affect the transit time of the express, and our company will not provide the service of declaration on behalf of you;
3. After the express arrives in Hong Kong, our company will recheck the weight, the ratio of real weight to volume, the larger is the chargeable weight, volume calculation method: length * width * height /5000CM;
4. Our company accepts the commission to pick up: Monday to Friday, the deadline: 16:30pm;For pieces before the deadline, we will inform you to pick them up on the same day.It takes about 2-3 days to arrive at the port.
Entrust our company to accept the payment of the agent, temporarily do not accept the payment of the sender